After coming underneath assault from the woke mob, Florida Gators quarterback Anthony Richardson has introduced he's altering his nickname and emblem.
Richardson's nickname was "AR-15" which referred to his initials and his quantity. A reticle was used as a emblem.
Florida Gators quarterback Anthony Richardson, a projected Heisman trophy contender for this upcoming faculty soccer season, is altering his nickname to take a stance in opposition to the preferred sporting rifle owned by thousands and thousands of People.

TRENDING: BREAKING: Survey Shows a Majority of American Voters Believe Joe Biden Knew of Hunter's Business Deals and Profited from Them as Well

Richardson mentioned that he made the choice to alter his "AR-15" nickname, which mixes his initials along with his jersey quantity, and his scope reticle emblem after talking to these closest to him.
Right here is a picture of it.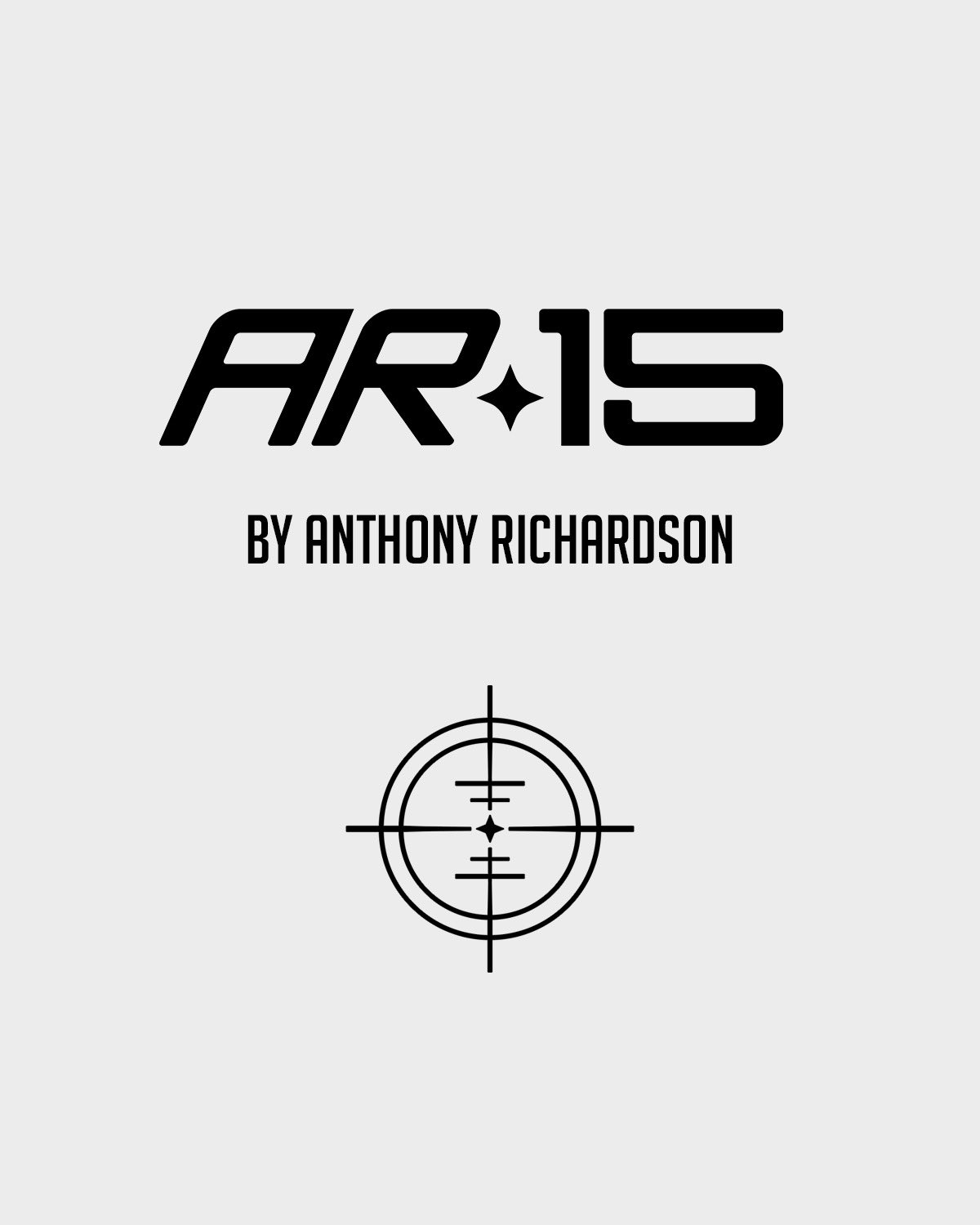 He released a statement announcing the news and saying he would be going through a rebranding. 
"After discussions with my household and far thought, I've determined to now not use the nickname "AR-15" and the present attire line emblem, which encompasses a scope reticle, as a part of my branding. Whereas a nickname is simply a nickname and "AR-15" was merely a illustration of my initials mixed with my jersey quantity, it is very important me that my title and model are now not related to the assault rifle that has been utilized in mass shootings, which I don't condone in any method or kind. My representatives and I are presently engaged on rebranding, which incorporates the creation of a brand new emblem and transitioning to easily utilizing "AR" and my title, Anthony Richardson."
Wokeness is impacting each a part of American life.
// initializing facebook
window.fbAsyncInit = function() {
FB.init({
appId : "",
cookie : true, // enable cookies to allow the server to access
// the session
xfbml : true, // parse social plugins on this page
version : ""
});
};
// Load the SDK asynchronously
(function(d, s, id) {
var js, fjs = d.getElementsByTagName(s)[0];
if (d.getElementById(id)) return;
js = d.createElement(s); js.id = id;
js.src = "https://connect.facebook.net/en_US/sdk.js";
fjs.parentNode.insertBefore(js, fjs);
}(document, "script", "facebook-jssdk"));